Join
GOLD
Why Become a
Gold
Member?
Vault's premium subscription service, Vault Gold, is the key to our most valuable career information.
Research Companies
Company profiles include full reviews and ratings of industry reputation, quality of life, salary, career advancement and diversity.
Explore Careers
Industry & Profession profiles include background, on the job, tips to entry, outlook and interviews with industry experts.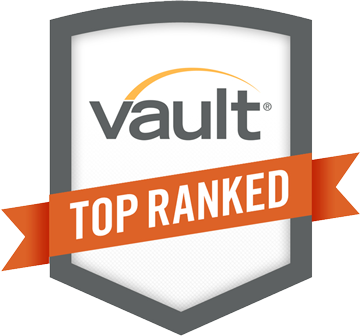 Ratings & Reviews
Thousands of ratings and reviews from the people that matter most — the employees, students and interns themselves.