Overview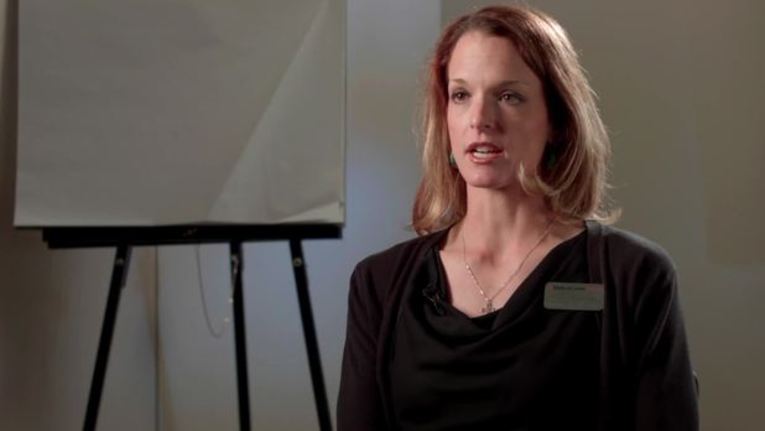 Registered dietitians (RDs) are professionals who have met certain educational requirements and passed a national certification exam. For the purposes of this article, the terms dietitian and registered dietitian will be used interchangeably. RDs provide people with foods and dietary advice that will improve or maintain their health. They may be self-employed or work for institutions, such as hospitals, schools, restaurants, and nursing homes—any place where food is served or nutritional counseling is required. Hospital dietitians, for example, may ensure that the food served in the cafeteria is nourishing or create special diets for patients with particular nutritional problems and needs. 
Regulation of those using the professional title nutritionist varies by state. For example, in some states a person without any specialized training may be able to call himself or herself a nutritionist and offer dietary advice. For the purposes of this article, however, the term nutritionist refers to certified clinical nutritionists (CCNs) who have received specialized training and passed a certification exam. CCNs usually work in private practice and are concerned with the biochemical aspects of nutrition.
There are approximately 59,740 dietitians and nutritionists working in the United States.
Salary Range
$25,000 to $100,000
Minimum Education Level
Bachelor's Degree
Certification/License
Required
Outlook
Much Faster than the Average
Career Ladder
Department Manager or Professor
Dietitian/Nutritionist
Intern or Assistant