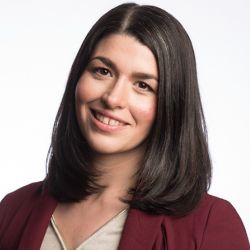 Become a Contributor
Vault is always looking for job search and career experts to share their advice on our blog.
How to Stop Questioning Your Value at Work
Do you constantly judge your self-worth by external validation from colleagues and managers? Here, we address how to feel valued without relying on the words and actions of others.
How to Lessen Interview Anxiety
Most of us get nervous before and during job interviews. But what causes these feelings of nervousness to arise? Here, we answer this question—and offer specific advice that will help you reduce your interview stress and anxiety.
3 Tips for Networking Event Success
It's important to network if you want to advance your career, but networking—especially at networking events—can be anxiety-inducing and intimidating. So here's some advice that will help you get what you need out of your next networking event.