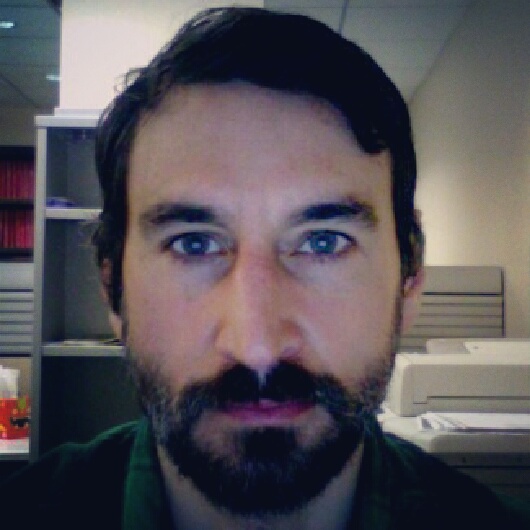 Derek Loosvelt is Vault's senior finance editor. Derek has a BS in economics from the Wharton School at the University of Pennsylvania and an MFA in creative writing from the New School. His writing has appeared in several online and print publications. Previously, he worked in investment banking as an M&A analyst and associate.
Become a Contributor
Vault is always looking for job search and career experts to share their advice on our blog.
50 Best Accounting Firms for 2022
Our new accounting rankings are here! Find out which firm ranks No. 1 overall, and which firms rank No. 1 in workplace categories like culture, compensation, and hours.