At a Glance
Uppers
"Opportunity for advancement."
"The talent of the people."
"Early responsibility and exciting projects."
Downers
"Siloed verticals."
"Work/life balance."
"The navigation of hierarchy."
The Buzz
"Prestigious; technology-focused."
"A strong reputation."
"Experienced leadership."
About PwC Advisory/Strategy&
PwC's (PricewaterhouseCoopers) Advisory practice, PricewaterhouseCoopers Advisory Services LLC ("PwC Advisory Services"), provides a mix of industry and functional expertise to help its clients address their most interesting and complex business issues and opportunities from strategy through execution. Advisory's consulting services focus on strategy (PwC's Strategy&), management, technology and risk consulting, including operations, finance, people & organization, customer impact, technology, analytics, IT security, risk management, sustainable business solutions and capital projects & infrastructure. Advisory's forensic services includes anti-bribery and anti-corruption, intellectual property, regulatory enforcement, crisis management, fraud and financial crime, information governance/cybercrime, disputes, claims and controversy. Advisory's deals services helps its clients (the world's largest corporate and financial investment institutions, such as private equity firms) with their planning of acquisitions, divestitures, joint ventures & alliances, capital raising and dealing with distress (e.g., bankruptcy).
The firm's offerings and expertise have expanded primarily by developing deep skills and top talent from within. That growth has been complemented by strategic acquisitions over the past several years, including Booz & Co, Diamond Management and Technology Consultants, PRTM, Ant's Eye View, BGT and Ray Group International, among others.
These acquisitions added deep experience in strategy, management and technology consulting to PwC's expanded breadth of services and capabilities. On April 3, 2014 PwC announced the successful completion of its acquisition of Booz & Co, now going to market as PwC's Strategy&. This acquisition strengthens the firm's ability to help clients address their most complex imperatives from strategy through execution and build their capabilities on a global scale.
The Advisory practice aligns its marketing strategies and messaging to business imperatives that represent the issues and opportunities of primary importance to its clients. These business imperatives help start conversations and bring together insights from across the firm. This integrated thinking helps drive the multi-competency, strategy-through-execution approach that sets PwC Advisory apart in the market. PwC Advisory has been recognized by the analyst community, earning one or more ratings as a leader in every major category of the Advisory business, including strategy, management, technology, risk, forensics and deals, as well as in key investments areas such as human capital, analytics and digital.
One global network, many members
PricewaterhouseCoopers LLP is the U.S. member firm of PwC, a global network of firms. Today, the PwC network comprises more than 284,000 people in 157 countries and territories. This international group was created in 1998, with the merger of Price Waterhouse and Coopers & Lybrand, two accounting and professional services firms that date back to the mid-1800s. Both Price Waterhouse and Coopers & Lybrand began in London, and both grew their global presence both organically and through mergers.
PwC is headquartered in New York and boasts 79 offices across the United States. In 2019, PwC's network of firm provide services to 84% of Fortune Global 500 companies and more than
100,000 entrepreneurial and private businesses. While each member firm operates independently within its own geographic locale, there is a considerable amount of cooperation and networking between them, which enables the global network of firms to work as a global entity and on a local scale.
Given its sheer size and country coverage, not to mention the independent setup of its member firms, it should come as little surprise that the services PwC offers vary slightly within the global network of firms. However, all services do fall into one of three core PwC lines of service: tax, advisory and assurance.
Why Work Here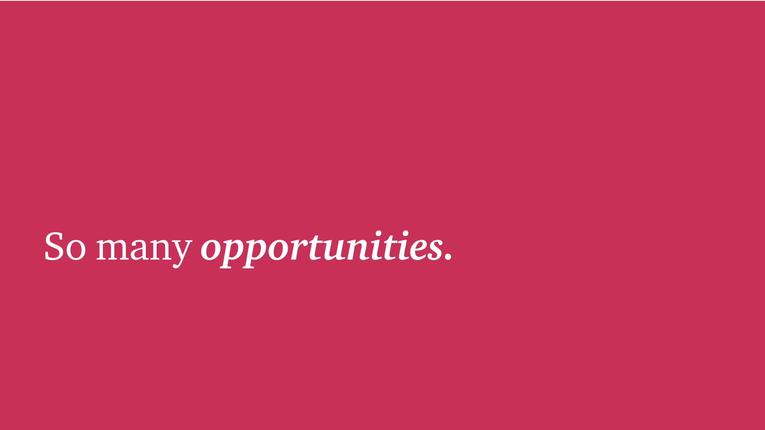 PwC Advisory/Strategy&
300 Madison Avenue
New York, NY 10017
Phone: (646) 471-4000

Firm Stats
Employer Type: Private Partnership
US Advisory Leader: Mohamed Kande
2020 Employees (All Locations): 55,000

Major Office Locations
New York, NY (HQ)
PwC firms operate in 157 countries, 742 locations, with 284,000 people and 79 US office locations.

Competitors
Major Departments & Practices
Advisory Practice includes:
Consulting
Deals
Forensic Services