About Northwestern Mutual
Founded in 1857, Northwestern Mutual has lived through the Civil War, the Crash of 1929, the Great Depression, two world wars, and numerous recessions. Northwestern Mutual is well-positioned to help clients manage financial risk and achieve financial security in today's complex world.
For nearly 160 years, Northwestern Mutual has helped clients achieve financial security. The firm's financial representatives build lifelong relationships with clients and help them create and carry out their financial security plans.  
As a mutual company with no shareholders, the firm focuses solely and directly on its clients, and seeks to deliver consistent and dependable value over time.
Northwestern Mutual' s financial representatives provide comprehensive financial planning to help meet a variety of personal and business needs, including asset and income protection, investment and advisory services, trust services, education funding, retirement solutions, estate planning, and employee and executive benefits.
Northwestern Mutual' s financial representatives help clients identify and address financial security needs using a wide range of insurance and investment solutions, including life, disability and long-term care insurance; annuities; trust services; mutual funds; and advisory products and services.
Northwestern Mutual has more than 350 offices across the United States. In 2013, it booked $26 billion in revenues and ranked No. 114 on the 2013 Fortune 500. It has 4.2 million clients and $217.1 billion in assets.
Why Work Here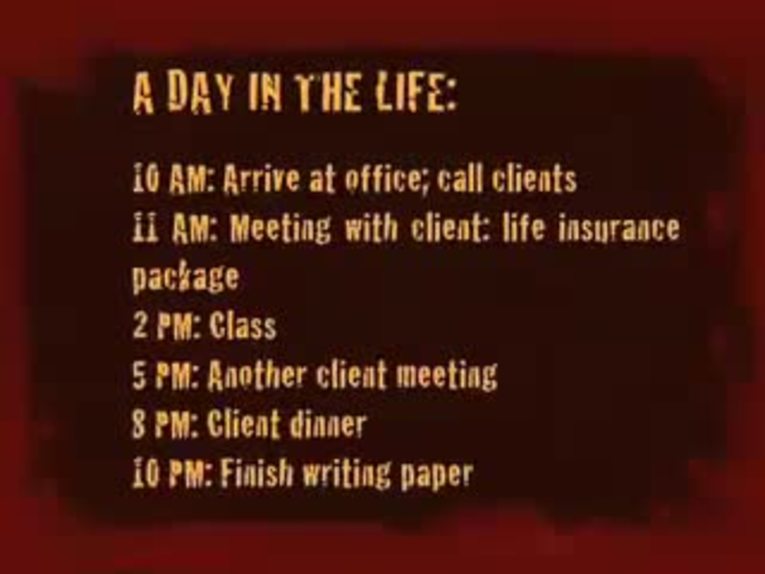 Northwestern Mutual
720 East Wisconsin Avenue
Milwaukee, WI 53202-4797
Phone: (414) 271-1444

Firm Stats
Employer Type: Private
President & CEO: John Schlifske
Employees (All Locations): 5,000

Major Office Locations
Milwaukee, WI

Competitors