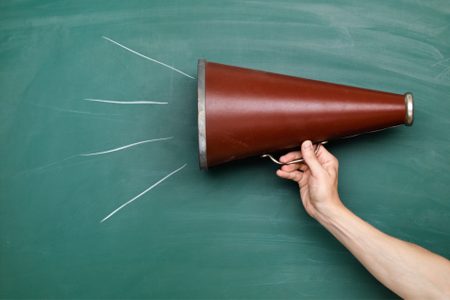 Move over World Cup, the real competition has been waging all year, and the results are in (almost)!  Next week, Vault will release its rankings for the Top 100 Law Firms!
This year, nearly 17,000 law associates rated law firms on a scale of 1 to 10 based on prestige. (Associates were not allowed to rate their own firms, and were asked only to rate firms with which they were familiar.)
Will Wachtell be able to hold on to the No. 1 spot? Who was knocked out of the Top 100? Who's back in? Where does your firm stand?
Stay tuned to find out!
UPDATE:
The 2015 rankings are here! Find out where your favorite firms ranked and get expert commentary from Vault's Law Editor Nicole Weber! 
Follow Vault on Twitter @VAULTLAW, Instagram @VaultCareers and Facebook
Join Gold to Unlock Company Reviews