Animal lovers should stop calling their furry or feathered friends "pets" because the term is insulting, leading academics claim. Domestic dogs, cats, hamsters or budgerigars should be rebranded as "companion animals," while owners should be known as "human carers," they insist. Even terms such as "wildlife" are dismissed as insulting to the animals concerned -- who should instead be known as "free-living," the academics, including an Oxford professor, suggest. The call comes from the editors of the Journal of Animal Ethics, a new academic publication devoted to the issue.
-The Telegraph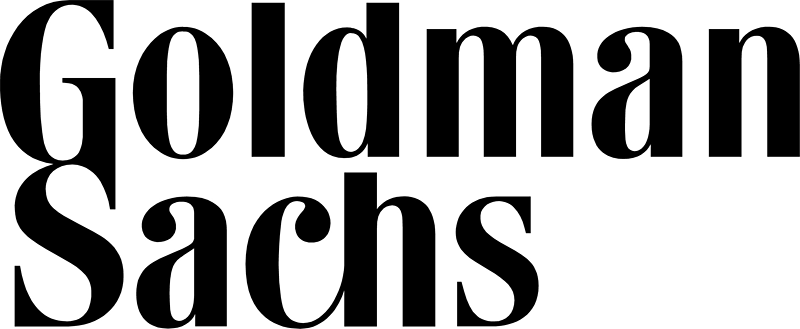 Date: April 29, 2011
To: Goldman Sachs Group, Inc. worldwide staff
From: Lloyd Blankein, the desk of
Re: Title changes (effective immediately)


It has recently come to my attention that our organization, as the leading financial services institution on this great planet of ours (as well as the "chosen" firm to advise Him on all of His financial matters both here and upstairs) has been operating behind the times when it comes to the titles we place upon those who serve within said excellent organization. As a result, effectively immediately, the following title changes will go into effect for our global investment banking staff:

"Managing Directors" will, going forward, be known as "Compassionate Elders."
The reason for this is we (Gary and I) feel that the terms "managing" and "director" do not accurately describe the way in which those at this high level within our organization treat others not yet at this level: that is, with kindness and compassion and as colleagues. Plus, the term "managing director" seems to be redundant, something no one here in the C-suite ever noticed until yesterday. Note: the abbreviation "CE" will, of course, stand in for the outgoing "MD."

"Vice Presidents" will now be known as "Virtue Leaders."
Another term we never really thought that much about -- "vice" -- also seems to be extremely out of place within our holy organization. As well, the term "president," on closer inspection, brings to mind the guy who sits in that big white abode a few hours south of our HQ by train (and 45 minutes by private plane), and we really don't want to be associated with him these days; to boot, "leader" has shown, in our studies, to be a more appropriate term for what those at this level within our organization are -- especially in their (golfing) communities in Greenwich, Darien, New Canaan, Rye, and Somerset County.

"Associates" will become "Friends."
Although we realize that this new title may confuse some of those who are avid users of the world's most popular social media site (which we of course got our big-swinging Euro clients a piece of!), we believe that the term "associate" means little to nothing (I admit I had to Google it to find out what it meant; Gary had a good idea, though) but that "friend" is not only a more recognizable word that everybody understands, but it also very accurately describes the duty of those within our organization at the level; that is, they help everyone and anyone they can, no matter their title ... and isn't that what a true friend does to a tee? We thought so too!

"Analysts" will, going forward, be called "Honeybees."
This is my personal favorite new title, and I hope that all first-, second- and third-year honeybees like their new titles as much as I do. We believe that this new title very much represents the type of essential work that those at this level of our great organization perform day in and day out (as well as night in and night out). Of course, the beautiful insect of great evolutionary import from which we took this title is one of, if not the most industrious builders and architects known to man. And, of course, those at this level of the organization do just that: build and design the complex financial models with which our Compassionate Elders, Virtue Leaders and Friends use to bring home the honey!

Note: we will be providing the entire global staff with new business cards within the week (printed on 100% recycled paper, of course!).

Warm regards,

Lloyd Blankfein
Queen Bee and Chief Holy Guide, Goldman Sachs Group, Inc.
(The Telegraph: Calling Animals 'Pets' Is Insulting, Academics Claim)
Join Gold to Unlock Company Reviews