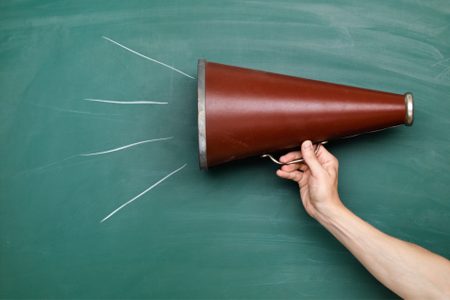 Vault surveys tens of thousands of employees at top companies across the United States to give job seekers an inside look into what it's really like to work for those companies. Before, because there were so many survey responses, not all of them made it to Vault's website. Now, employees can submit a review that will appear directly to their company's profile, even if that company didn't take a Vault survey! Submit a review now and receive 7 FREE DAYS of unlimited access to Vault Gold!
Love your company's family leave policy, but hate that there's no 401(k) contribution? Feel like you're performing meaningful work? Think management needs to listen to employees more? Tell us what you really think about your employer! 
Submit your employee review here! 
Follow Vault on Twitter @VaultCareers, @VaultFinance, @VAULTLAW, Instagram @VaultCareers and Facebook!  
Join Gold to Unlock Company Reviews