2020 Best Internships for Diversity
COVID-19 Update As the world continues to evolve through the changing dynamics in battling the COVID-19 outbreak, it is no different for us at Infosys. In times that test us, it's natural to focus on what's of utmost importance - and for...
H&CO's internship program, known as H&CO Academy, is designed to empower and provide students with first-hand experience in different projects and actual client engagements. Throughout the academy program, you will be exposed to clients...
Warner Music Group (WMG) is home to a broad roster of new stars and legendary artists through a collection of the best-known record labels in the music industry including Asylum, Atlantic, Big Beat, Canvasback, East West, Elektra, Erato, FFRR,...
The Evercore Summer Program is a 10-week program (including one week of training) designed to provide highly motivated undergraduates and MBAs with a representative experience in investment banking. As part of the program, interns will work on a...
Summer Internship Program: This is a 12-week program that allows students to apply the knowledge and skills they learned in the classroom to real business settings. Throughout the internship, students will receive exposure to our senior...
Aflac relies on interns to contribute a fresh perspective on projects that directly improve the service experience that their policyholders worldwide receive in their time of need.  Aflac Internship provides an elite opportunity for top...
An internship at Nickelodeon can launch you on an exciting, fun-filled career in children's entertainment. Nickelodeon produces hits like SpongeBob SquarePants , The Loud House , All That , America's Most Musical Family , and The Casagrandes. At...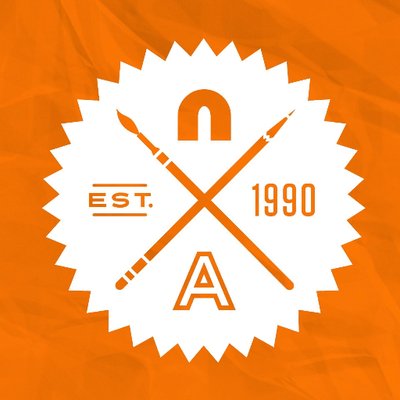 Burlington's Internship Program provides a meaningful experience that often leads to a full-time job upon graduation.  Interns work with a variety of leaders while also having experiences that result in learning all aspects of the off-price...
Throughout the summer, the University Relations team sponsors a variety of team building and networking opportunities for interns. Activities include scavenger hunts, catered lunches, sporting events, contests, and volunteer opportunities. In...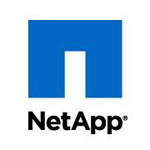 Viacom Internships offer ways to explore potential careers through an immersive, paid program that encourages students to bring their passions and insights to work every day. The focus of the program is to develop and retain interns for future...