2020 Best Energy Internships
Exelon Corporation is the leading U.S. competitive energy provider, with one of the cleanest and lowest-cost power generation fleets and largest retail customer bases in the country. The Exelon family of companies participates in every stage of...
Evergy is committed to delivering clean, safe, reliable sources of energy today and well into the future. Evergy is embracing alternative energy sources to generate more power with less impact to our environment, and adopting new technologies...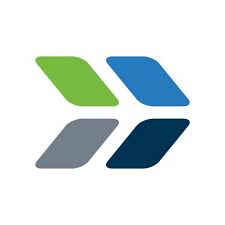 FirstEnergy is a leading regional energy company dedicated to safety, operational excellence and responsive customer service. Their 10 regulated utility companies comprise one of the nation's largest investor-owned electric systems based on 6...
As an independent exploration and production company, Noble Energy energizes the world by safely and responsibly delivering oil and natural gas to the marketplace. Founded in 1932 Noble Energy has a rich history of successful operations both...
As a Department of Energy facility, INL offers a diverse number of paid internship positions to high school, undergraduate and graduate level students. These internship opportunities enable students to collaborate with experienced scientists and...