2015 Best Summer Associate Programs
SCORE 8.816
2014 Not Ranked
In 1973 those cats in San Fran approved "MoFo" as Morrison & Foerster's official nickname, accentuating the firm's unconventional modus operandi. Still, the firm is distinguished by much more than its rebel epithet. MoFo complements its...
SCORE 8.790
2014 Not Ranked
Hailing from the land of red socks and chowder, Foley Hoag has stayed close to its Boston roots. With only four locations—in Massachusetts, New York, DC, and Paris—the firm is smaller than many of its BigLaw competitors. But Foley Hoag has made...
Long rooted in California—where it maintains a quintet of offices—O'Melveny & Myers has branched out in all directions with offices in seven countries on three continents. The firm is known for its work in antitrust, appellate litigation,...
The venerable, mono-monikered Venable is a titan of the mid-Atlantic I-95 corridor (where seven of its nine offices are located) and is home to nearly 800 lawyers. Venable complements a conventional BigLaw practice with Beltway-specific work. ...
With more than 1,350 attorneys across ten countries, Gibson Dunn & Crutcher is a force. Among the top firms in the country, Gibson Dunn is well known for its litigation and trial work—especially its bustling appellate litigation and...
Shook, Hardy & Bacon is an AmLaw 200 firm with more than 500 attorneys who have helped build the firm's reputation for trial strength in complex litigation. The firm is particularly well known in the product liability area, especially for...
Hailing from the Windy City, Schiff Hardin has more than a century of experience. With around 300 attorneys across seven domestic offices, Schiff Hardin covers a full range of practice areas, including construction, corporate, finance,...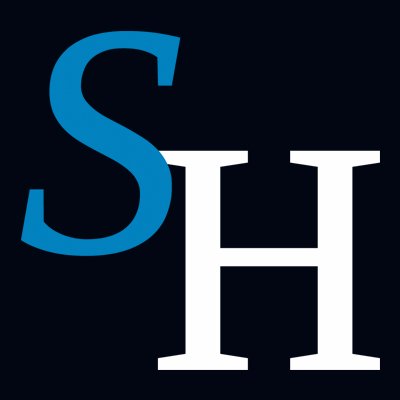 THE SCOOP A firm with offices across the Southeast as well as locations in DC, Maryland, Virginia, and Texas, Baker Donelson is a full-service law firm that also boasts a strong public policy practice supported by a policy advisor team with...
A veritable global conglomerate, Holland & Knight complements its fleet of offices in the United States with locations in England, Colombia, and Mexico. With a political pedigree and strong Capitol Hill ties, the firm covers dozens of...
SCORE 8.479
2014 Not Ranked