2014 Best Summer Associate Programs
The venerable, mono-monikered Venable is a titan of the mid-Atlantic I-95 corridor (where seven of its nine offices are located) and is home to nearly 800 lawyers. Venable complements a conventional BigLaw practice with Beltway-specific work. ...
Troutman Sanders was founded at the tail end of the 1800s in Atlanta. But the firm has grown beyond its Georgia peach roots—more than 600 Troutman attorneys practice in 12 offices across the United States and China. Y'all Are Getting Big ...
SCORE 8.448
2013 Not Ranked
Hailing from the Windy City, Schiff Hardin has more than a century of experience. With around 300 attorneys across seven domestic offices, Schiff Hardin covers a full range of practice areas, including construction, corporate, finance,...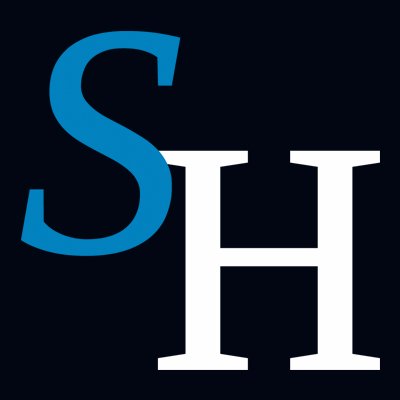 SCORE 8.441
2013 Not Ranked
Over the last few decades, Paul Hastings has grown from a mid-market U.S. firm to an international outfit with strengths in employment, tax, and business law and big-name clients in more than 80 countries. With offices in Beijing, Hong Kong,...
SCORE 8.375
2013 Not Ranked
For more than 250 years, Freshfields has remained a constant at the top of the U.K. legal market. Known as one of the Magic Circle firms, Freshfields has developed a multifaceted practice encompassing antitrust, international corporate work,...
With more than 1,350 attorneys across ten countries, Gibson Dunn & Crutcher is a force. Among the top firms in the country, Gibson Dunn is well known for its litigation and trial work—especially its bustling appellate litigation and...
Shook, Hardy & Bacon is an AmLaw 200 firm with more than 500 attorneys who have helped build the firm's reputation for trial strength in complex litigation. The firm is particularly well known in the product liability area, especially for...
THE SCOOP A firm with offices across the Southeast as well as locations in DC, Maryland, Virginia, and Texas, Baker Donelson is a full-service law firm that also boasts a strong public policy practice supported by a policy advisor team with...