2021 Vault Consulting 50
Bain & Company is a global consultancy that helps the world's most ambitious change-makers define the future.  Across 59 offices in 37 countries, the firm works alongside clients as one team with a shared ambition to achieve extraordinary...
With nearly 21,000 employees in over 90 offices in more than 50 countries, Boston Consulting Group ranks as one of America's largest private companies, according to Forbes . The firm partners with leaders in business and society to help them...
McKinsey & Company is a privately owned management consulting firm. Roundly considered the most prestigious company of its kind, it has achieved a near-universal level of renown, despite a decades-long commitment to confidentiality that...
Edwin G. Booz founded Booz Allen Hamilton in 1914, on the eve of World War I, to help businesses succeed through an outsider's perspective and a human touch. Over the past century, Booz Allen Hamilton has carved its own place in the consulting...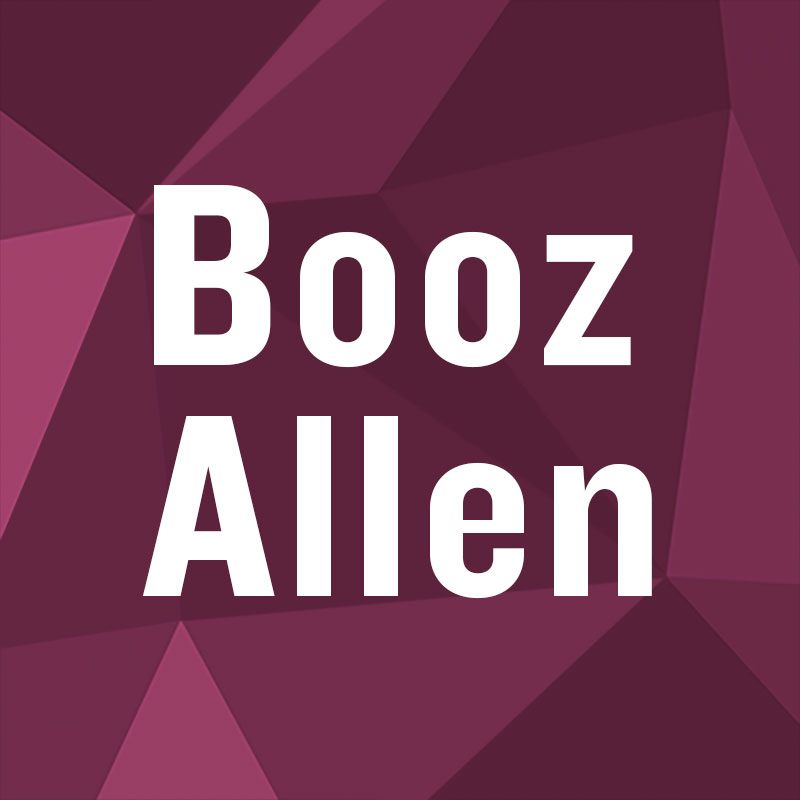 EY-Parthenon is a strategy consulting outfit with 6,500+ professionals in 50+ office locations worldwide. EY-Parthenon professionals advise c-suite, business, and organizational leaders across multiple sectors, including consumer, advanced...
Oliver Wyman is part of the Marsh & McLennan Companies (MMC), a global professional services network with brands and affiliates in more than 100 countries. The largest component of Oliver Wyman Group is Oliver Wyman, a management consulting...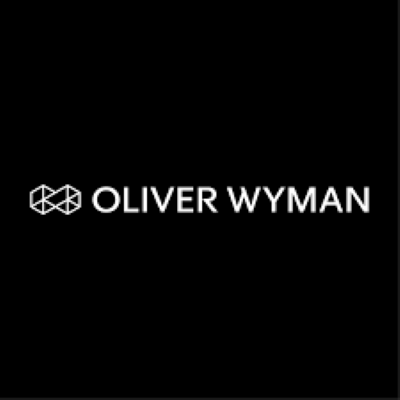 ClearView is a boutique consulting firm in the life sciences strategy field that provides advice and insights across four main areas of focus: pharmaceuticals, biotechnology, medical devices, and diagnostics. Founded in 2007, the company has...
Deloitte provides industry-leading audit and assurance, consulting, tax, and risk and financial advisory services to many of the world's most admired brands, including nearly 90% of the Fortune 500® and more than 5,000 private and middle-market...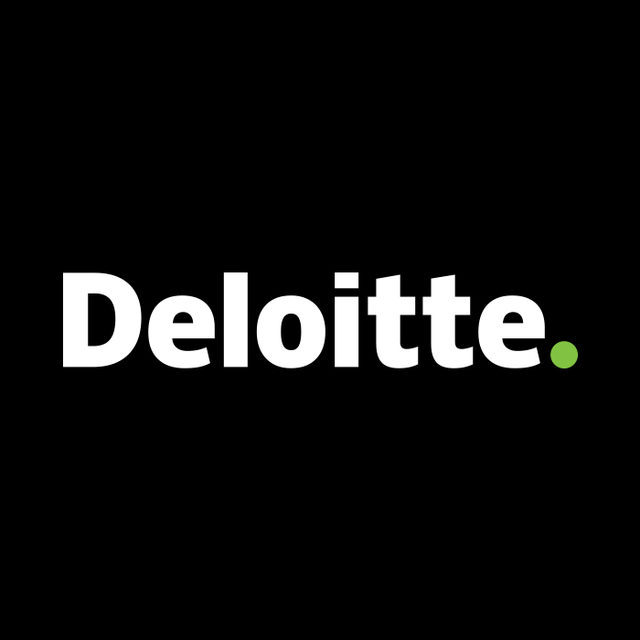 PwC's (PricewaterhouseCoopers) Advisory practice, PricewaterhouseCoopers Advisory Services LLC ("PwC Advisory Services"), provides a mix of industry and functional expertise to help its clients address their most interesting and complex business...
For more than 30 years Putnam Associates has grown into a premier strategy consulting firm serving biopharmaceutical, biotechnology (cell, gene and tissue therapies), diagnostics, medical device, and related clients in the healthcare space. The...