2020 Vault Consulting 50
COVID-19 Update During this uncertain time, McKinsey is taking a through cycle approach, meaning we continue recruiting and don't foresee major changes to our hiring approach. We are honoring the extended offers we've made, including for our...
The name may sound local, but Boston Consulting Group's reach-and expertise-is anything but. With almost 19,000 employees in over 90 offices in 50 countries, the firm ranks as one of America's Largest Private Companies, according to Forbes...
Founded in 1973, Bain is one of the world's most prestigious consulting firms. The firm's 12,000+ employees help the world's top business leaders make big decisions that will direct their organizations' futures, and then help them realize those...
Deloitte provides industry-leading audit & assurance, consulting, tax and risk & financial advisory services to many of the world's most admired brands, including nearly 90% of the Fortune 500® and more than 5,000 private and middle...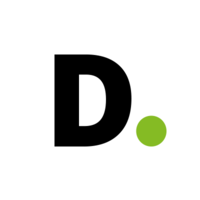 Oliver Wyman is part of the Marsh & McLennan Companies (MMC), a global professional services network with brands and affiliates in more than 100 countries. The largest component of Oliver Wyman Group is Oliver Wyman, a management consulting...
Edwin G. Booz founded Booz Allen Hamilton in 1914, on the eve of World War I, to help businesses succeed through an outsider's perspective and a human touch. Over the past century, Booz Allen Hamilton has carved its own place in the consulting...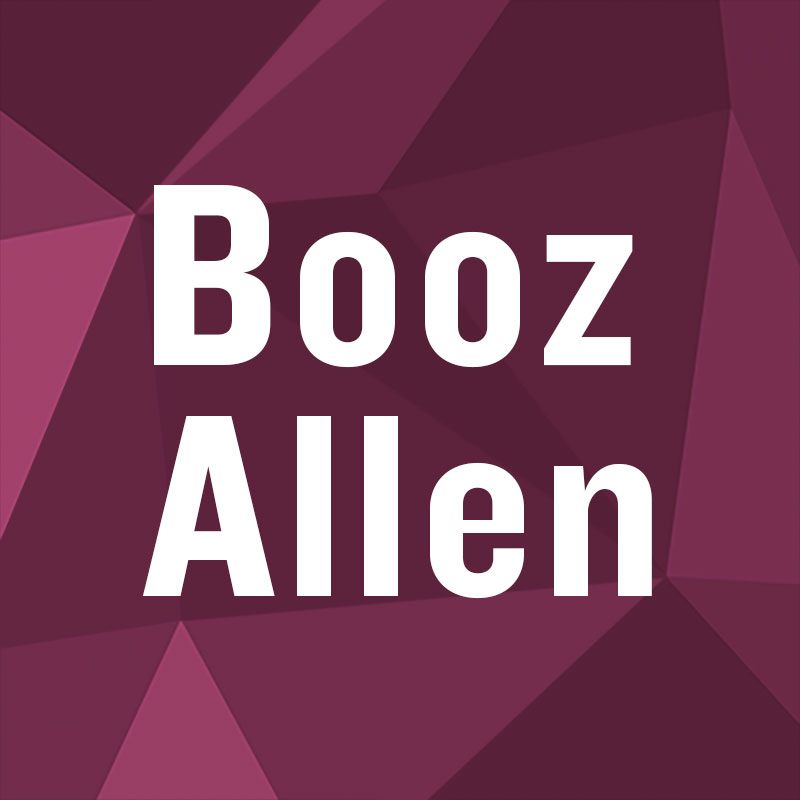 COVID-19 Update At EY-Parthenon, we remain committed to our undergraduate and MBA recruiting efforts and will look for ways to help students navigate the challenges and uncertainty during these times. This summer, we are excited to continue...
PwC's (PricewaterhouseCoopers) Advisory practice, PricewaterhouseCoopers Advisory Services LLC ("PwC Advisory Services"), provides a mix of industry and functional expertise to help its clients address their most interesting and complex business...
As a consultancy, Kearney has a rich heritage that dates back to the 1920s, with the founding of McKinsey & Company and the arrival of consulting as a profession. James Oscar McKinsey set up his original firm in Chicago in 1926, and one of...
GE Healthcare Partners is the management consulting arm of GE Healthcare. The firm is one of the nation's largest healthcare businesses, having advised more than 2,400 organizations across the United States and Canada. Backed by the enormous...