2021 Most Prestigious Consulting Firms in Asia-Pacific
McKinsey & Company is a privately-owned management consulting firm. Roundly considered the most prestigious company of its kind, it has achieved a near-universal level of renown, despite a decades-long commitment to confidentiality that...

With nearly 21,000 employees in over 90 offices in more than 50 countries, Boston Consulting Group ranks as one of America's largest private companies, according to   Forbes . The firm partners with leaders in business and society to help them...
As a consultancy, Kearney has a rich heritage that dates back to the 1920s, with the founding of McKinsey & Company and the arrival of consulting as a profession. James Oscar McKinsey set up his original firm in Chicago in 1926, and one of...
Deloitte Touche Tohmatsu (DTT) is a global professional services organization made up of 68 member firms in 140 locations with roughly 161,000 employees worldwide. Member firms offer services in four business lines: audit, tax, financial...
Accenture, a global professional services company with 482,000 people in more than 120 countries, provides a range of services and solutions in strategy, consulting, digital, technology, and operations. Combining deep experience and specialized...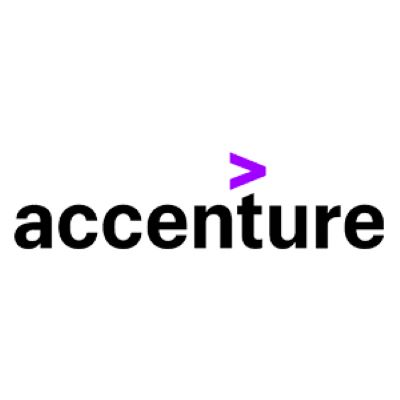 From its humble beginnings as a one-man consulting firm, Roland Berger has grown forcefully and developed a sizable global footprint. The market leader in Germany and the only native European consultancy to boast an international presence, its...
Strategy& is the global strategy consulting business of professional services firm PwC. Formerly Booz & Company, the firm was acquired by PwC in the spring of 2014. Strategy& is one of the industry's top strategy houses, helping...
PricewaterhouseCoopers Advisory Services LLC ("PwC Advisory Services"), provides a mix of industry and functional expertise to help its clients address their most interesting and complex business issues and opportunities from strategy through...
Founded in 1983, L.E.K. Consulting is a strategy consulting firm that offers four major capabilities to its clients: strategy, mergers and acquisitions, marketing and sales and strategy activation consulting. The firm maintains an on the ground...