2021 Vault Accounting 50
New York-headquartered professional services firm PwC LLP is the U.S. member firm of PricewaterhouseCoopers International Limited, whose network of firms operate in 157 countries, employ more than 284,000 people, and serve 84 percent of Fortune...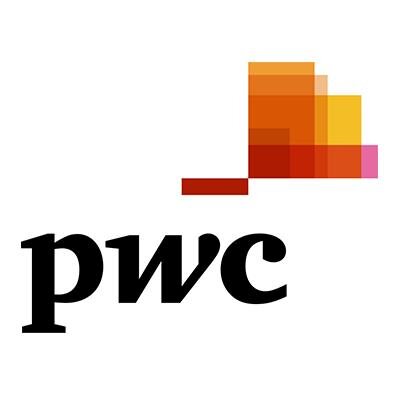 Deloitte provides audit, consulting, tax, and advisory services to many of the world's largest organizations, including nearly 90 percent of the Fortune 500 and more than 7,000 private companies. Deloitte's client service professionals work...
With more than 33,000 employees in more than 100 offices across the U.S., KPMG LLP has rightfully earned its place among accounting's Big 4. KPMG, the fourth largest accounting firm in the U.S. by revenues, is the independent U.S. member firm of...
BDO USA, LLP is the U.S. member firm of BDO International Ltd., one of the world's largest accounting and advisory organizations serving the middle market, with more than 91,000 people working out of over 1,600 offices in 167 countries. BDO USA...
Now in its 97th year of operation, Plante Moran is one of the largest accounting firms in the U.S., as measured by annual revenues. It's headquartered in Southfield, Mich., a suburb of Detroit, and has been on a major growth streak in recent...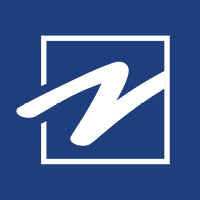 Baker Tilly US, LLP (Baker Tilly) is an advisory, CPA firm headquartered in Chicago. It currently ranks among the top 15 largest CPA firms in the U.S., according to Accounting Today. The firm has 4,600 team members, including 440 partners. It...
RSM US LLP (RSM) is the leading U.S. provider of audit, tax, and consulting services focused on the middle market. The firm has approximately 11,000 employees in 87 offices nationwide, and four offices in Canada. RSM US LLP is a member firm of...
Seattle-based Moss Adams is a professional services firm that provides accounting, consulting, and wealth management services. It's been in business for nearly 110 years and currently has more than 3,400 professionals across 25 locations,...
New York-headquartered CohnReznick is the 14th largest accounting firm in the U.S. by annual revenues. In 2019, it booked $689 million in revenues. The firm provides advisory, assurance, and tax services to companies across numerous industries,...
Headquartered in Manhattan with locations throughout New Jersey, Long Island, Philadelphia, and Beijing, Friedman LLP has been providing accounting, tax, and business services to public and private companies since 1924. Among its recent awards,...