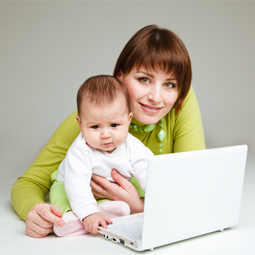 Can Good Lawyers Be Good Parents?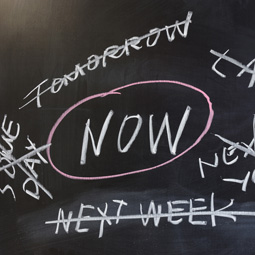 Is the Future of Professional Education Here?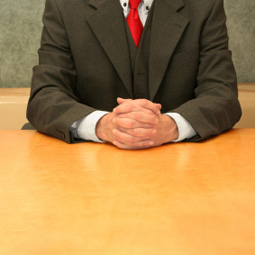 27 Interview Questions That Weed Out the Weak on Wall Street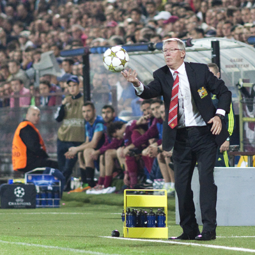 How to Win: Career Lessons from Soccer's Greatest Manager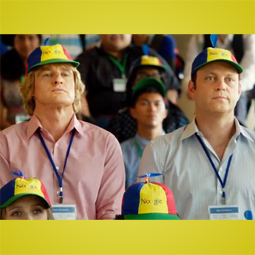 3 Things Millennials Know About Success That You Don't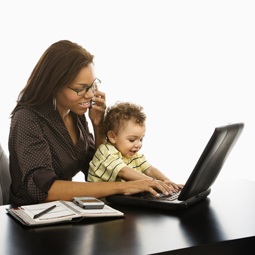 Vault's Working Parent Survey: Do Women Even Want It All?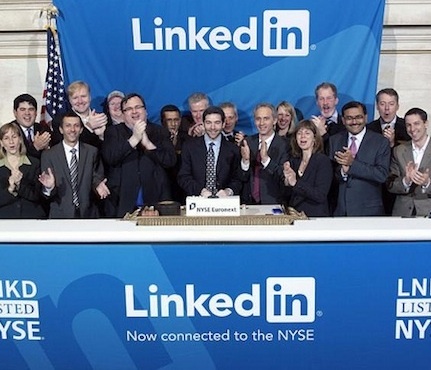 LinkedIn: The King of Social Recruiting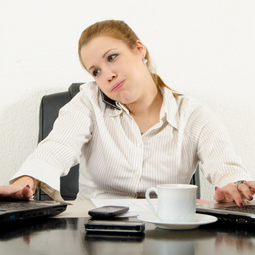 Stop Multitasking, Start Working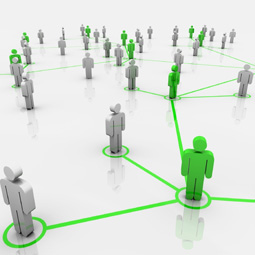 Why Women Struggle With Networking: Lessons from NAPW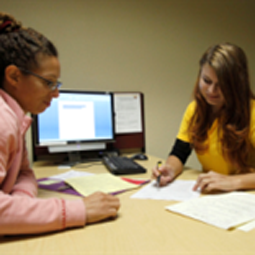 Star Jones: "Simple Seven" Tips for Success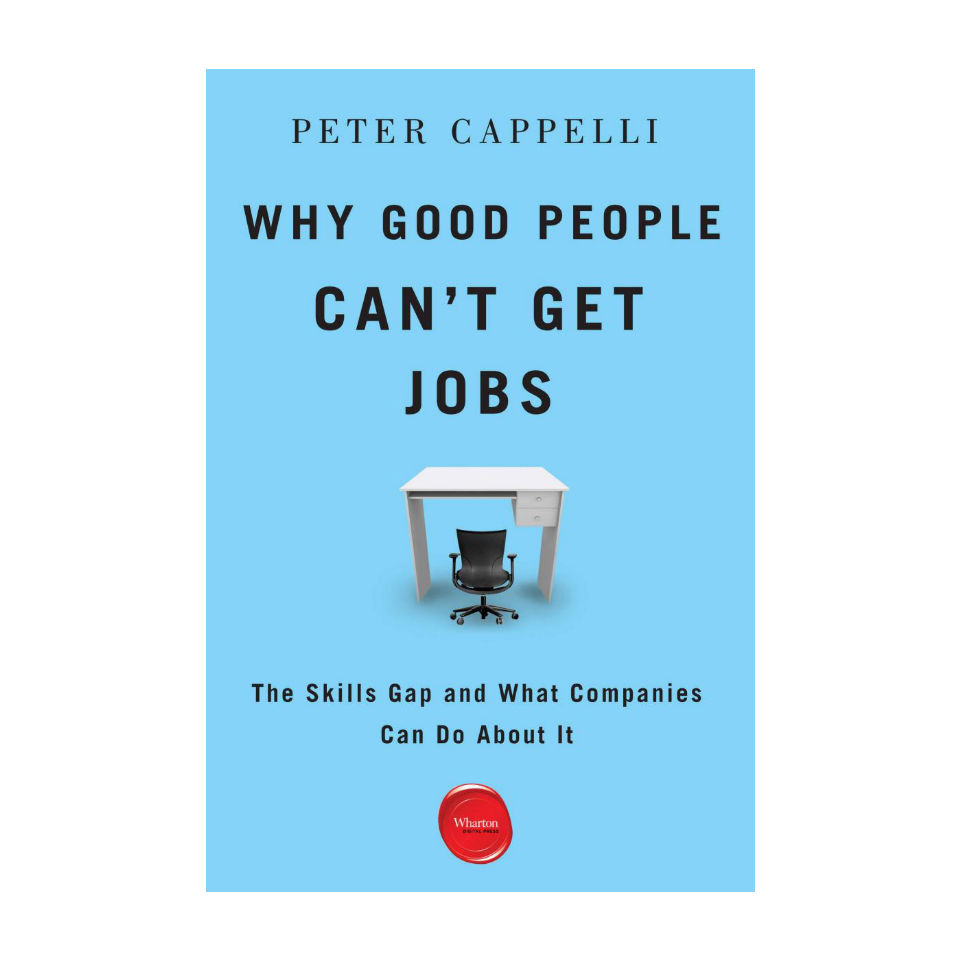 Why Good People Can't Find Jobs -- What You're Up Against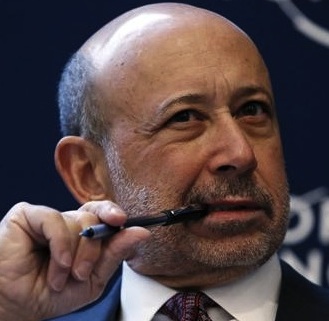 Dimon, Blankfein, or Gorman: Which CEO Sounds Most Like a CEO?