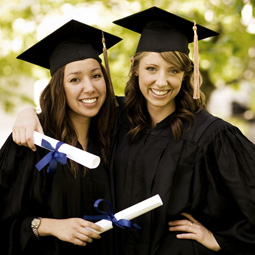 Dear Class of 2013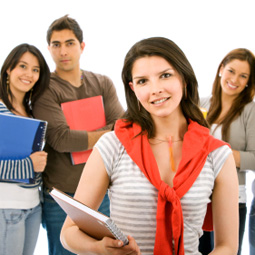 Insider Advice for Law Students and Laterals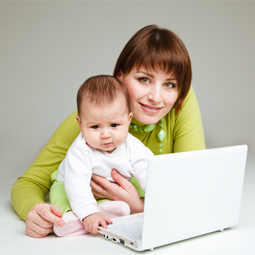 Can Good Lawyers Be Good Parents?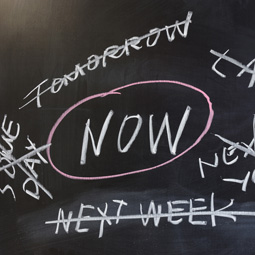 Is the Future of Professional Education Here?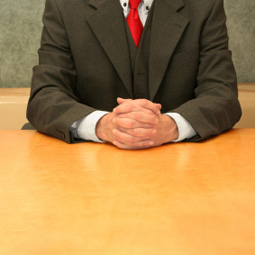 27 Interview Questions That Weed Out the Weak on Wall Street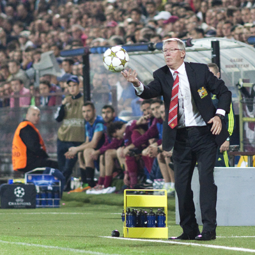 How to Win: Career Lessons from Soccer's Greatest Manager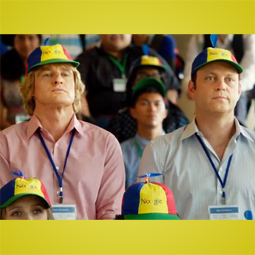 3 Things Millennials Know About Success That You Don't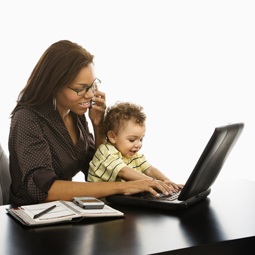 Vault's Working Parent Survey: Do Women Even Want It All?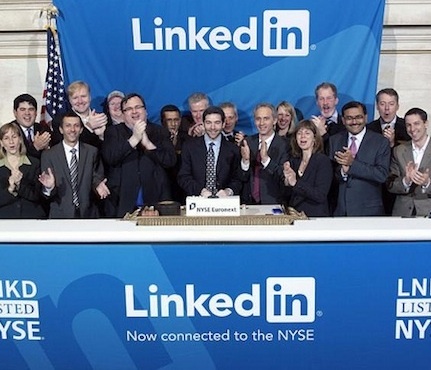 LinkedIn: The King of Social Recruiting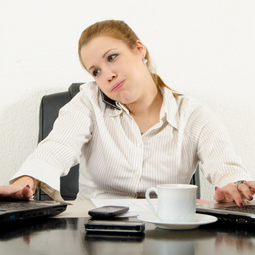 Stop Multitasking, Start Working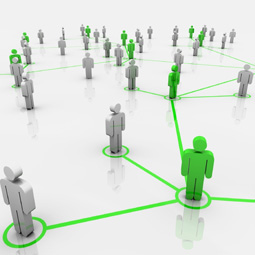 Why Women Struggle With Networking: Lessons from NAPW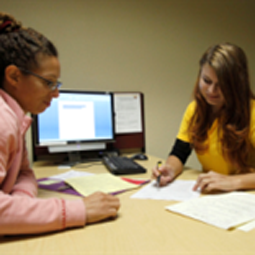 Star Jones: "Simple Seven" Tips for Success